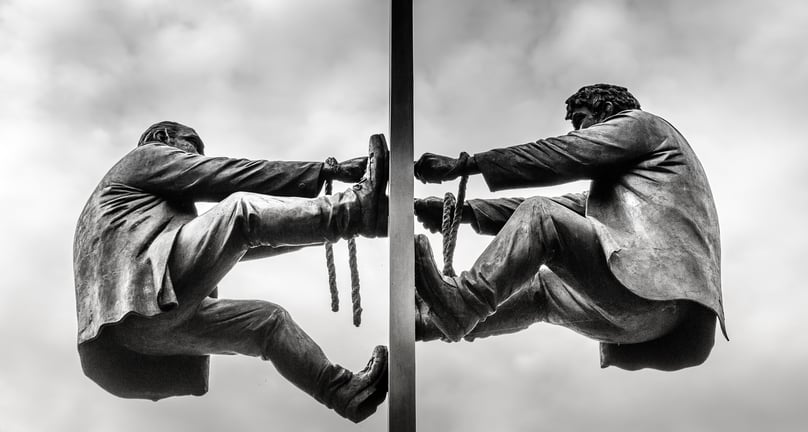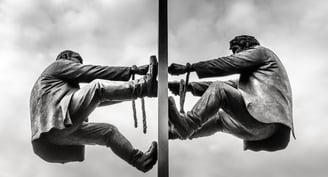 Patrick Murphy - Founder of MCA, Marketing & Advertising Production Investment Consultancy
Martin is unique. He knows he doesn't have to be loud for people to hear him. He just has a quiet gravitas that is totally reassuring for clients, and everyone around him. He has huge expertise in post production, and tech platforms so can adapt to any new tech upstart or giant beast with equal enthusiasm. Not only does he have this tech background but he is full of creativity which of course he demonstrates through his outstanding photographic skills. Martin is just a top bloke.
​
Peter Miller - CEO NewsMediaWorks
Martin Wacker is a highly sophisticated professional with an intimate understanding of his broadcast operations specialization. He possesses a probing, enquiring capability, is great at unpacking the issues and equally superb at developing solutions and their implementation. He is also an intellectual and robustly professional. I thoroughly enjoyed working with Martin and would recommend him as a colleague to anyone who will listen.
James Douglas - Founder & Director at The Advisory Partnership Pty Ltd
I worked closely with Martin across a number of international implementation projects between 2012 and 2014. Each project involved the digital transformation and rollout of advertising distribution in often highly complex markets. Martin's deep insights and solid recommendations around highly detailed workflows were always a key factor in ensuring that these projects were a success. Martin sees the detail that others miss and can easily translate technical complexity into straightforward recommendations ensuring that the foundations of operational excellence are directly built into business plans. I very much look forward to working with Martin again in future.
​
Rocco Schult - Head of Engineering at ACHT-Imaging
While not being a control freak per se, Martin always has a great overview of ongoing projects and an unbreakable thinking in customer and client service. He manages to accomplish that together with a great understanding of actual and future techniques and tools for the business.
Britta Ross - Group Head Creative MarCom - European Market at Kraft Foods
I would readily choose to work with Martin anytime I could. He is a great team player and is strongly committed to deliver excellent service and support. Whenever a problem has to be solved, Martin has a great drive for results. In my view he is a reliable business partner with whom it's a pleasure to work with.
Andy Nobbs - SVP Sales, EMEA at 4C Insights
Martin and I worked on a project to develop new monitoring services to the German ad market. He was always very honest, professional and diligent: a great business professional to work with.